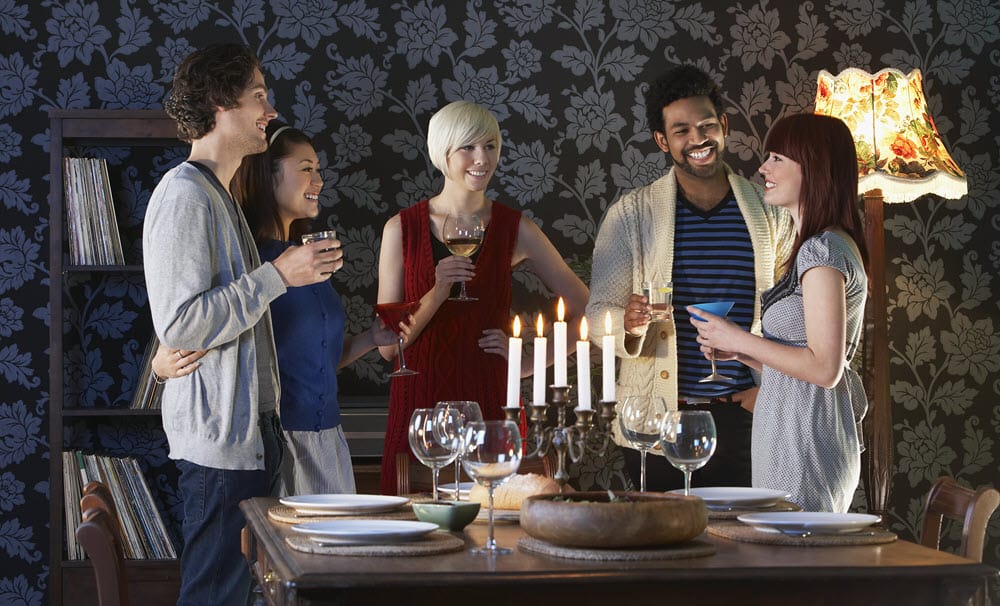 So you can't meet someone in your home right now.
Nor in theirs.
Nor in your garden.
Yeah, us too. We're in one of those areas with more stringent regulations. Quite limiting, isn't it. 
Come in. Oh, sorry, just remembered… you can't!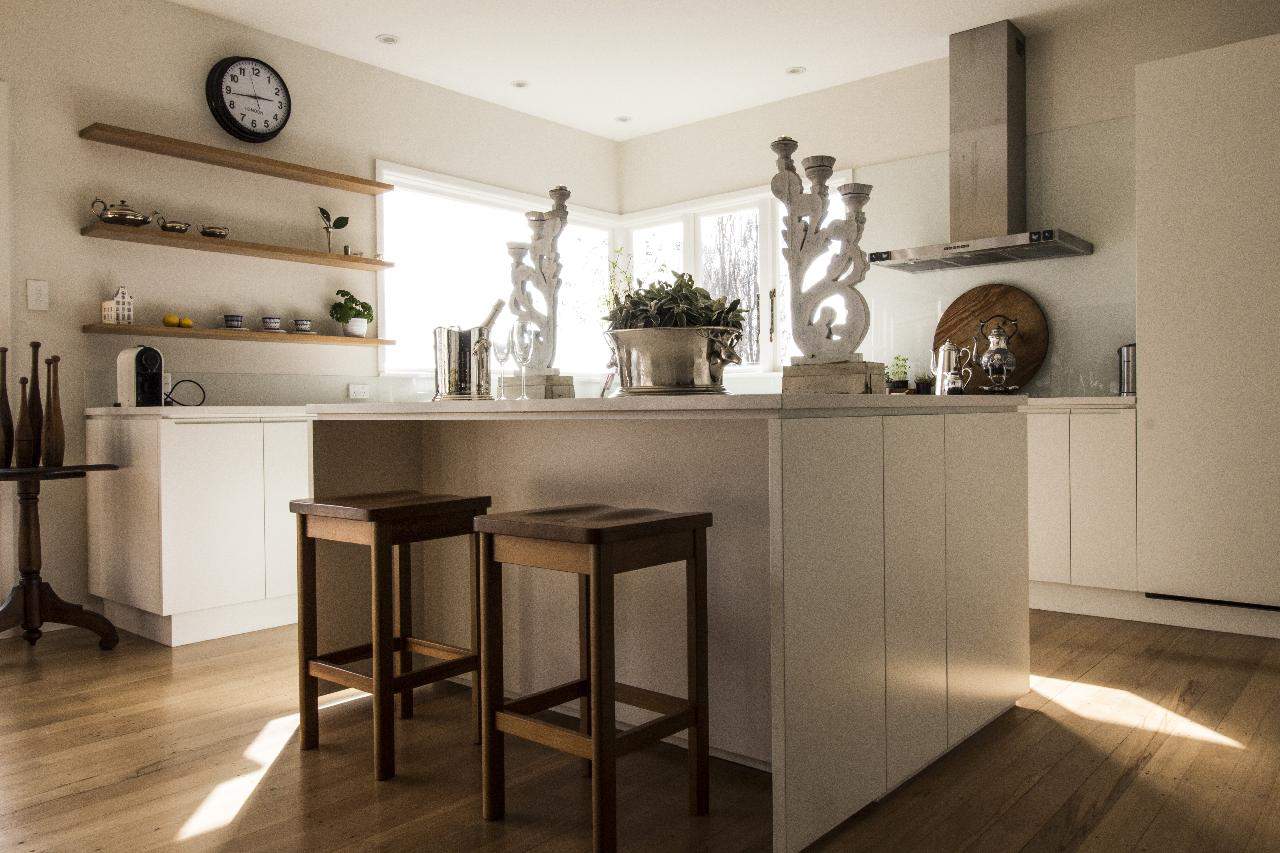 But you still want to be helpful to your friends and neighbours.
So what can you do?
Well, the first thing is to visit an 1DEAS website. Oh yes, you did! Welcome!
Here are some practical ways you can still show you care: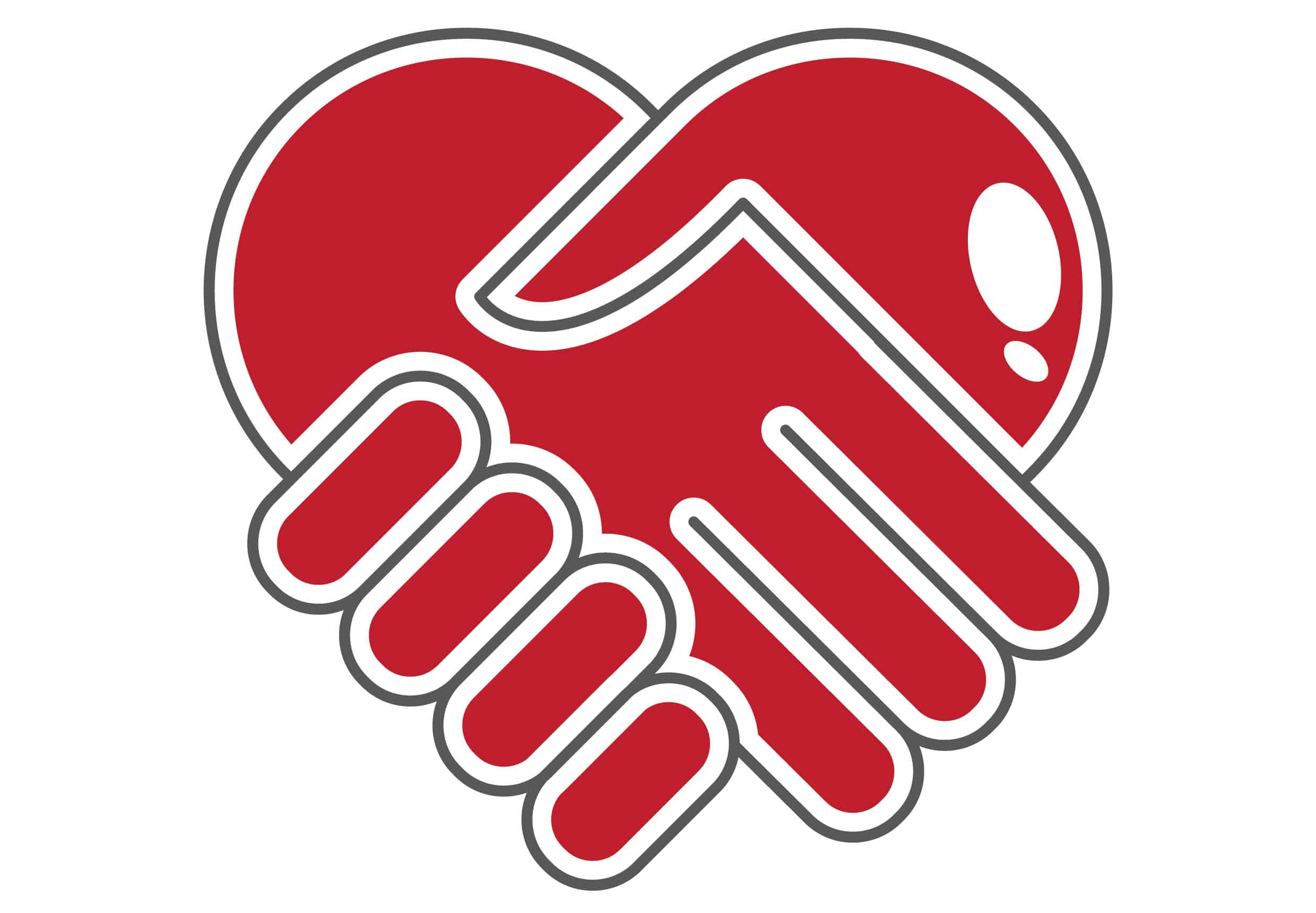 Communications in Covid
Set up a Zoom Call
On a Zoom video call, you can have a great virtual get-together – chatting with each other, and even seeing each other.
If you've never experienced Zoom before, don't worry. It's easy to do. Here's a very simple guide I made for using Zoom:
And the good news is a one-to-one Zoom call is free.
Even a one to lots-of-people call is free for 40 minutes.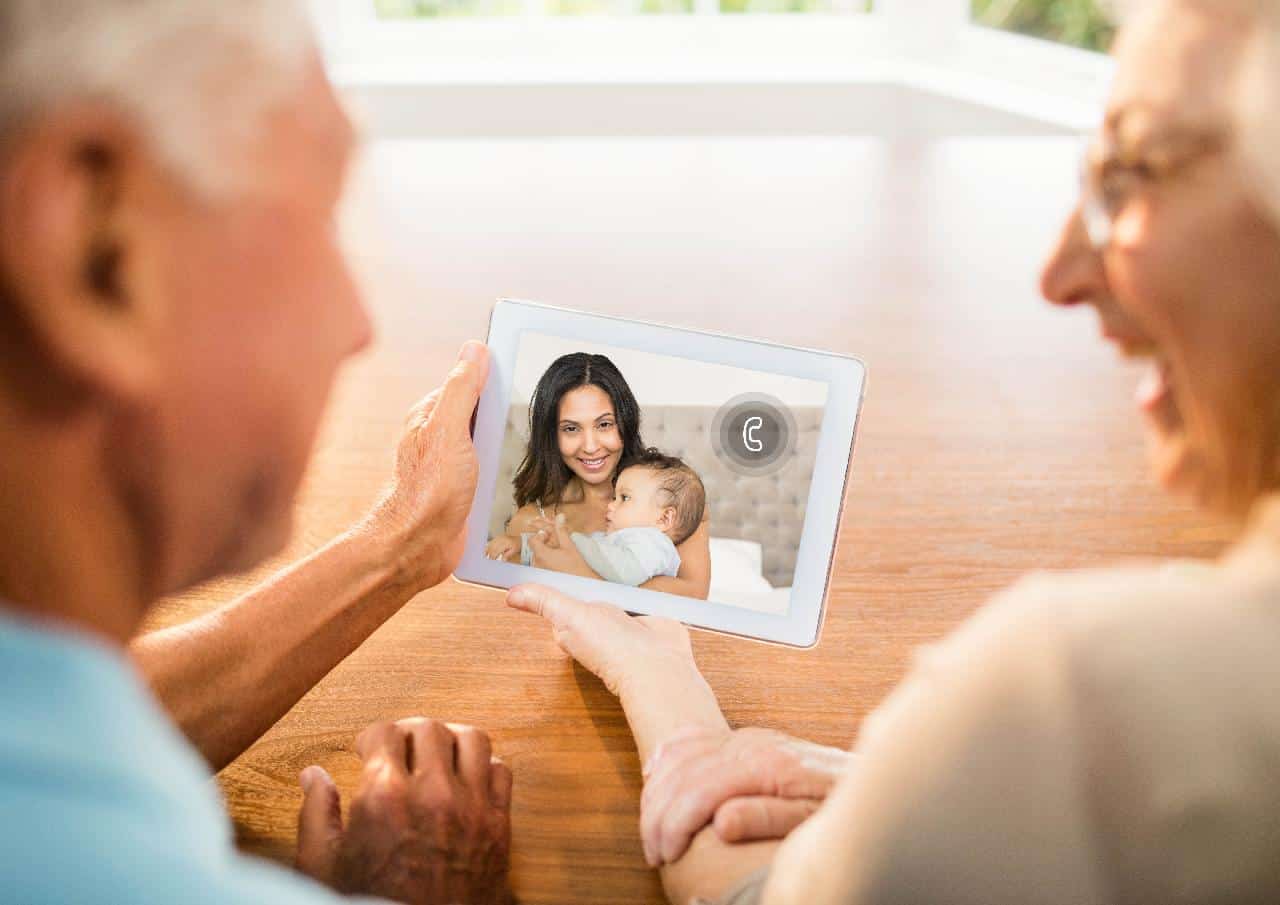 WhatsApp Group
If you've never used WhatsApp, I'd describe it as similar to text messaging – but on steroids.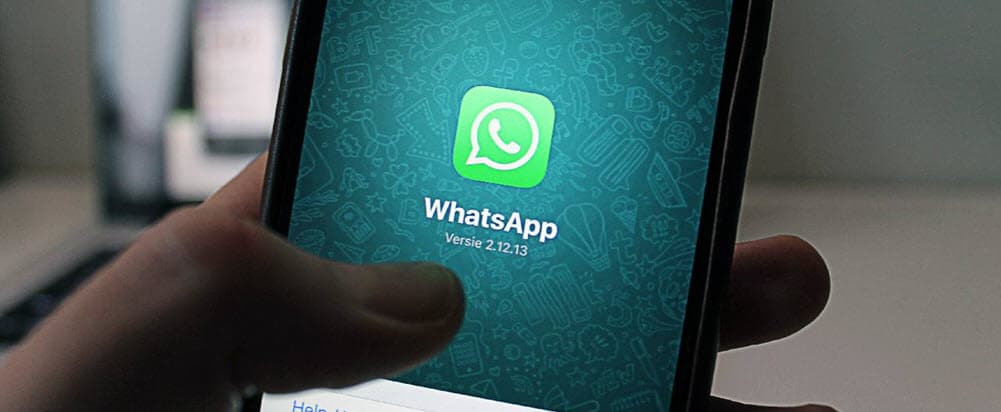 On WhatsApp, you can send pictures, videos, sound recordings. You can even have a chat on it for free… and even see the person you're chatting to if you like.
A WhatsApp Group is even better. Everyone in the group can read the messages. So one message can encourage many people.
You can find and download WhatsApp on your phone by clicking on Google Play or the Apple Store, and searching for WhatsApp.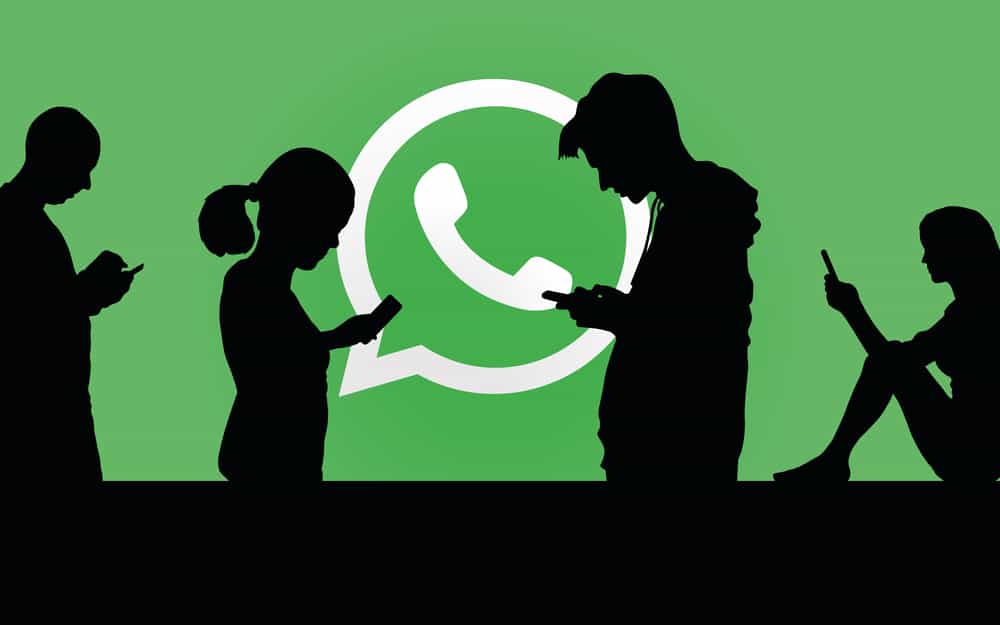 Covid-Proof Timeless Ways
Of course, there are many timeless ways to easily show kindness during the COVID restrictions, such as:
A telephone call

A wave, a smile, or a brief chat

A gift such as flowers or chocolates (you can still have them delivered)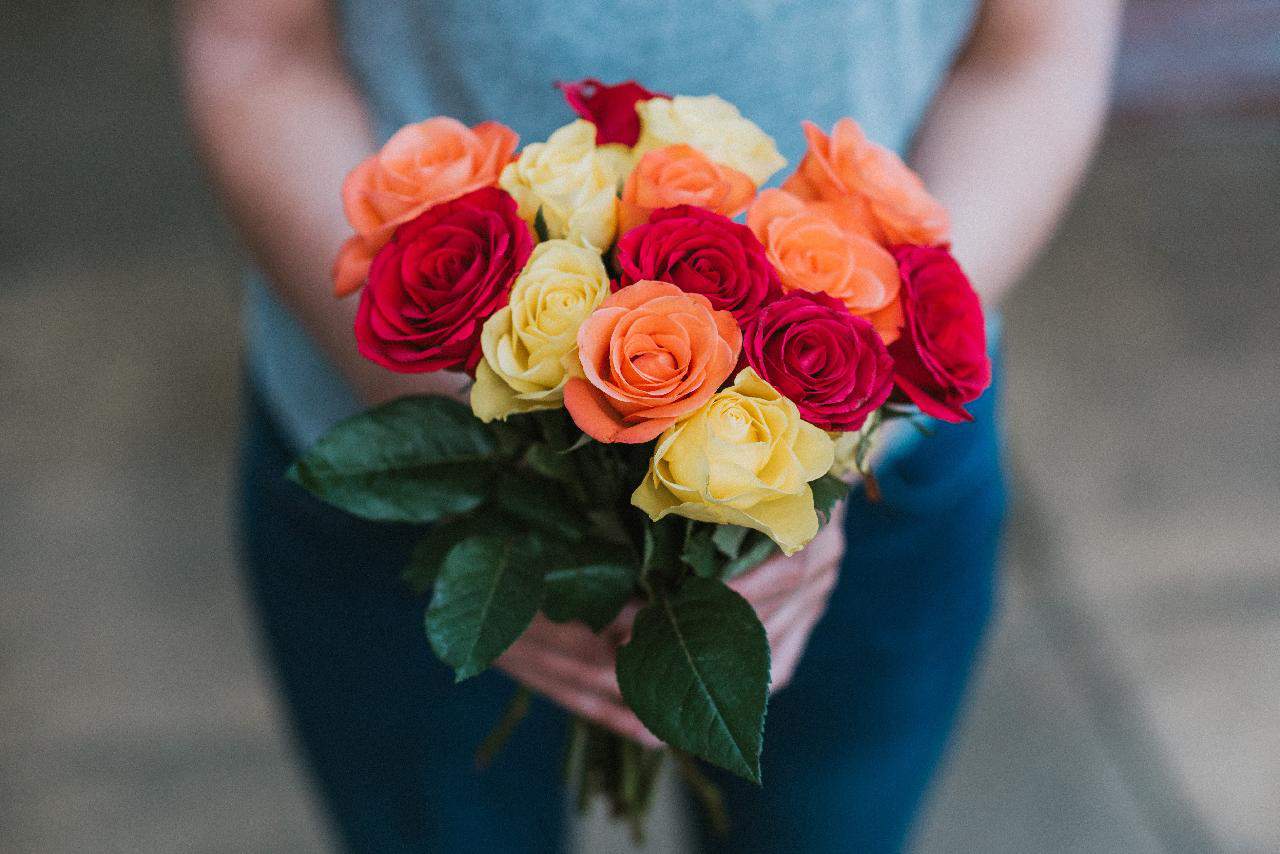 Your Covid Kindness Ideas?
Do you have any other ideas we can share kindness and give a bit of encouragement to our family, friends and neighbours when we can't chat with them in the normal way?
Do pop them in the comments box below. You never know how your 1DEA might change someone's world this week.