An hour spent catching up with a friend is an hour well spent.
You can…
Bounce ideas off each other.
Encourage your friend.
Listen to their story.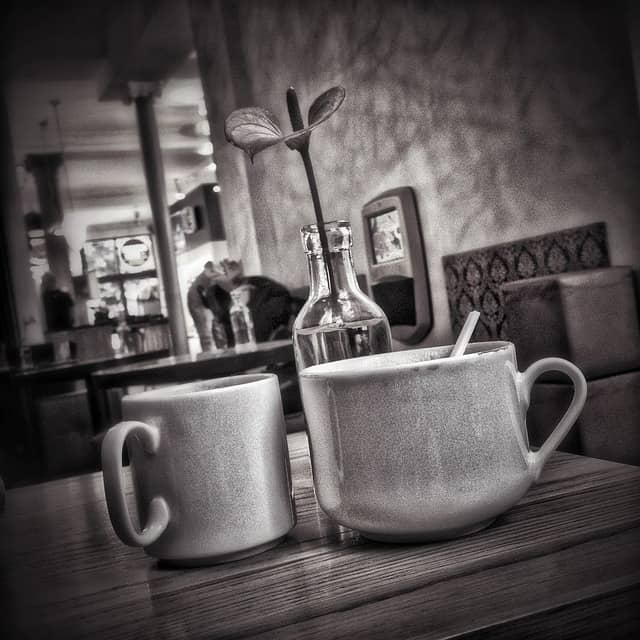 The cost?
About a fiver for the two of you.
The benefits?
Priceless time with friends.
So go on…
Send your friend a text and arrange to meet up in your favourite coffee shop tomorrow lunchtime.