Why don't you start a blog and share your great ideas with the world.
Inspire people.
Inform them.
Help them to learn something new.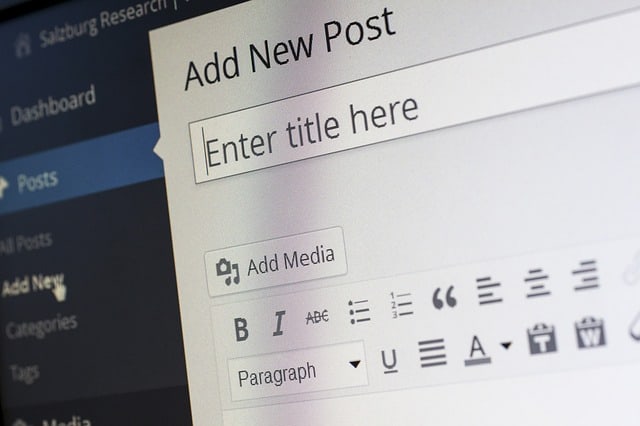 How To Start a Blog
You can click here to learn how to start a blog completely free of charge.
Now all you have to do is go and start it.