Write a poem.
Bring out your creative side.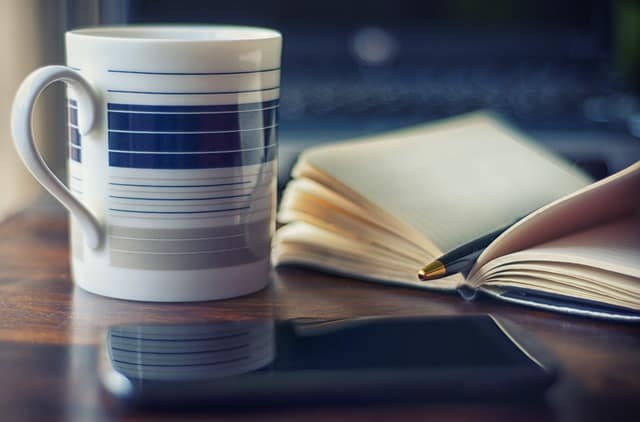 Then read it to entertain a few friends.
Or post it on your blog for the world to read.
You could make your poem humorous. Or serious.
Make it rhyme. Or not rhyme.

If you need a bit of help, here's an article I wrote…
How to write a funny poem (you can also listen to it on the same page).