Yes, an email is much easier.
And it's faster, too.
But a handwritten note says so much more.
It says you took the time to write it.
It says you care.
It says "I value you".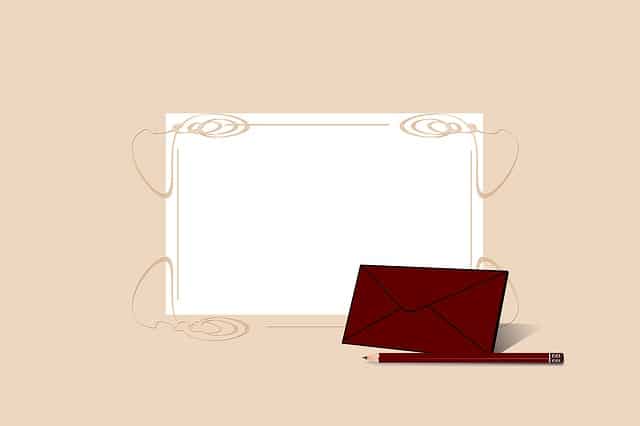 So the next time you want to say "thank you".
Or "thinking about you today".
Put pen to paper and write a few words on a piece of quality paper or a card.
Pop it into an envelope, stick a stamp on it…
And make someone's day.

Don't forget the stamp!