What a great day to go outside and have lots of fun!
How, David?
It's Autumn here in the UK.
In fact, it's Autumn in the northern hemisphere… unless you live in the US, of course, where it's "Fall".
So it's a great time to go and kick some leaves.
Listen to the rustle beneath your feet.
Marvel at the vibrant red, brown, green and gold colours.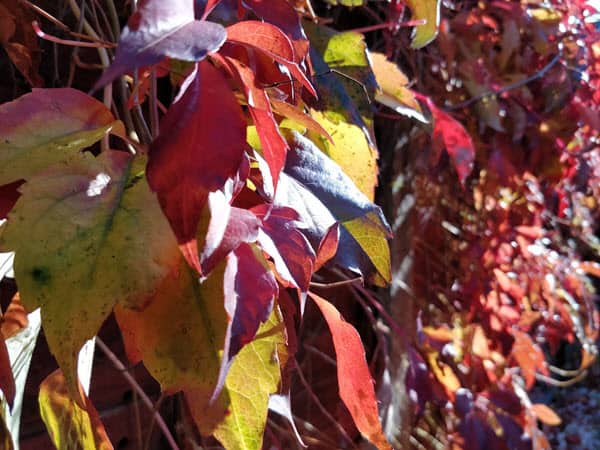 Smell the fresh air and the damp ground.
Feel the cooling temperature as the evenings arrive quicker, bringing a wonderful warm haze and beautiful sunsets.
Then look up and see the trees.
Take a few pictures of the red and golden leaves against the clear blue sky or fluffy white clouds.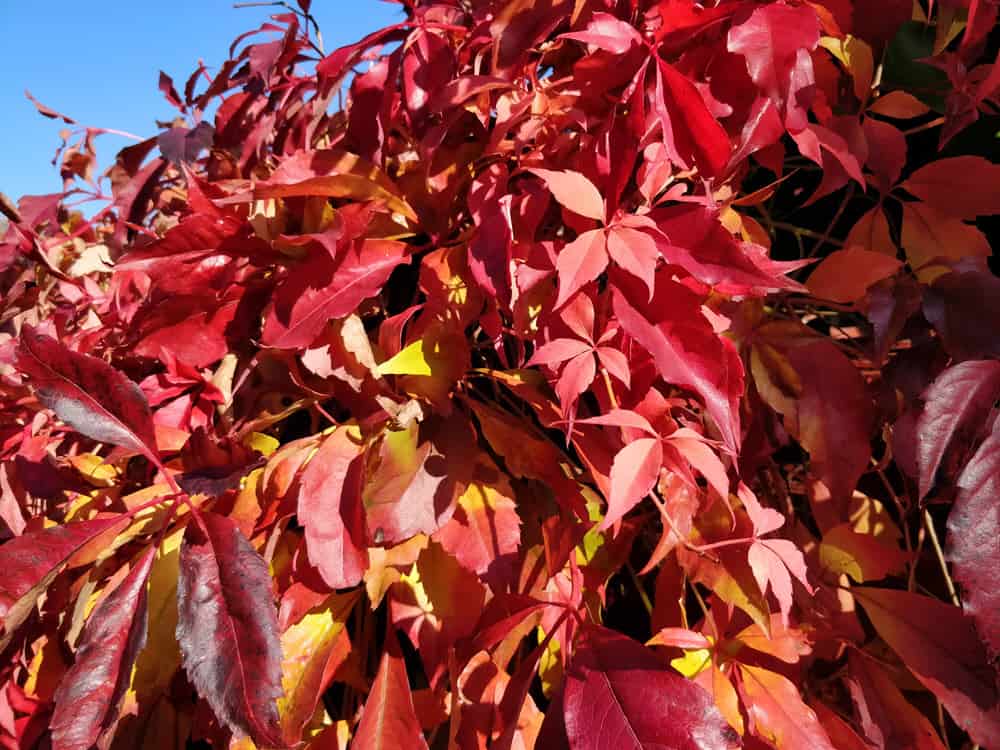 It might be different tomorrow. 
Overnight rain or wind could change the whole landscape.
Enjoy it now whilst you can. Have some fun and create incredible memories.
Go on. You have permission!