I like to hang around with wise people.
Why?
Because you never know what sort of wisdom you'll pick up from them.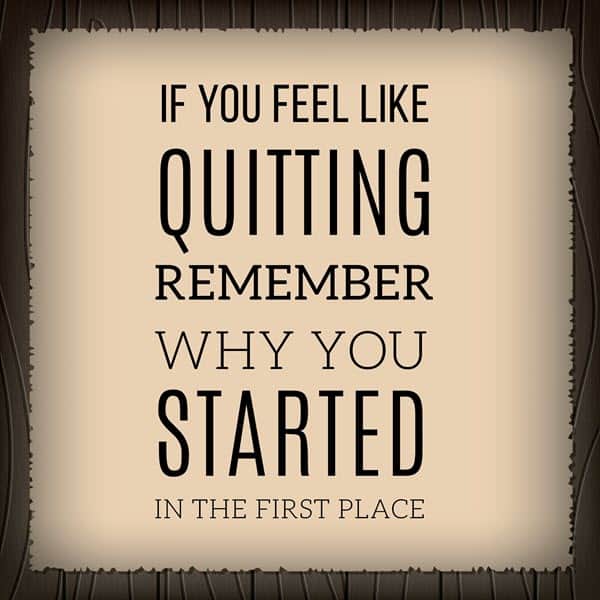 As I write this article, I'm reading a book called 'Wisdom Wins!' by Stephen Matthew. 
Maybe that's influenced this topic. But whatever, it's a fascinating book about a fascinating topic.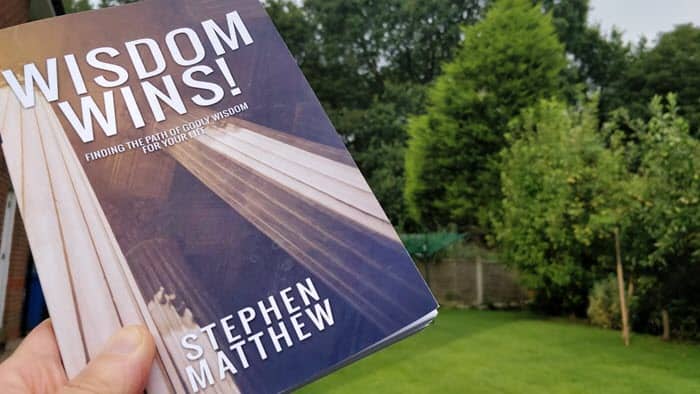 If only I was around in the days of King Solomon, reputed to be the wisest man who ever lived.
Anyway, I picked a few of King Solomon's proverbs and made a video from them.
Yes, I know Solomon didn't speak with a Welsh dialect, but it adds to the effect. Watch the video – it's only 88 seconds long.
And then tell us in the comments box which wise person from history you'd like to spend an hour with in your local pub.

All that wisdom is from chapter 20 in the book of Proverbs (in the Bible) if you want to check it out.