Last week I went to New York.
And we had a problem.
Oh! What sort of problem, David?
Our problem was we had only four days in which to see everything.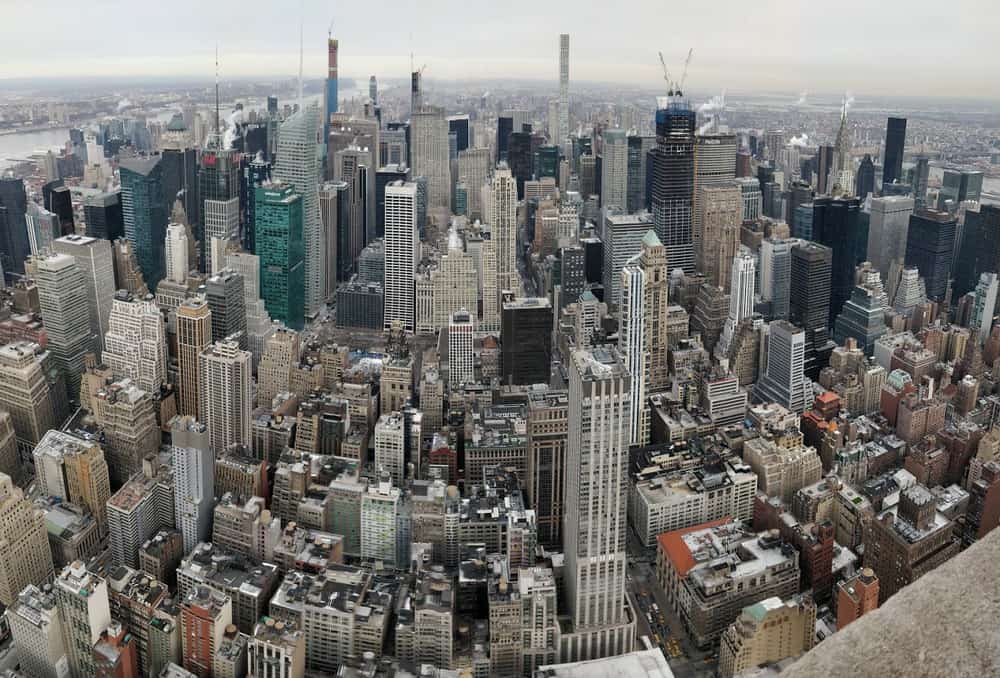 But fear not. Because before we left Blighty's shores, I printed a couple of sheets from Google maps.
And on those maps, I wrote down the places we wanted to see whilst we were in New York.
But I didn't write them just anywhere. 
Nope. I wrote them down in the approximate area they actually were on the map.
Then I highlighted the words with a pink or yellow highlighter pen.
The result was that after we'd come down from the top of the Empire State Building, we knew the Grand Central Station wasn't too far away. So we went there too.
And then we popped into Macy's to have a look around, grab a brew, and decide on our next stop.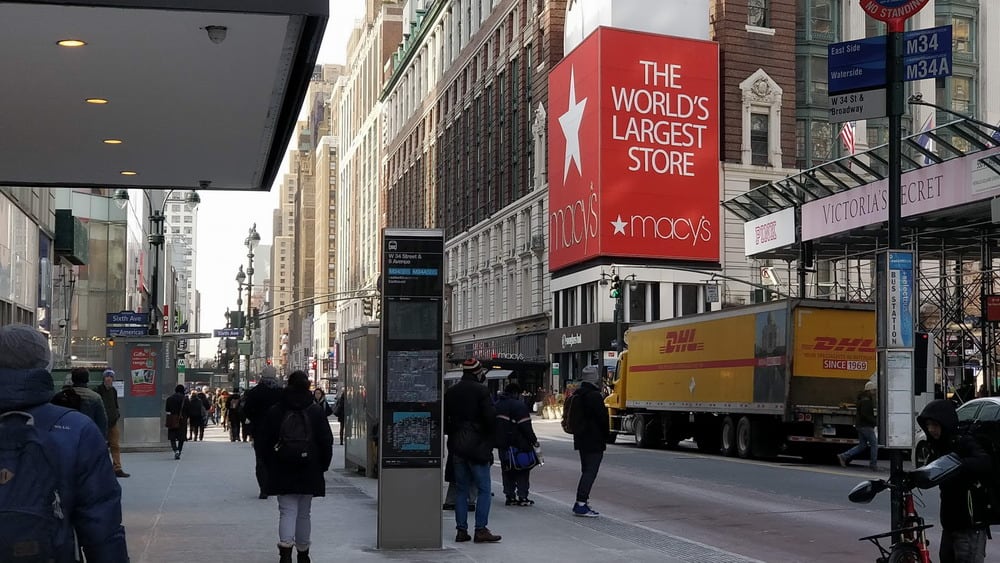 The following day we took the subway to the financial district in Lower Manhatten for pictures by the 9/ll Memorial, the Bull, the Stock Exchange… and from there, the free ferry to Staten Island to view the Statue of Liberty as we sailed past.
Because of this simple grouping together of the sights, we managed to see nearly all the things on our list.
So next time you have lots of sights to see, and very little time in which to see them, why not do the same:
Write down and highlight the sights on a map (Google Maps is great for that)

Mentally organise them into groups

Visit a group of sights on each day
Sorted.
All you need to do now is decide where to plan your next trip.
By the way… if you're thinking of going to New York too, I'd recommend this book…

The book we used to discover what are
the must-see places in New York.