Someone once said:
Unforgiveness is like taking poison but expecting someone else to die.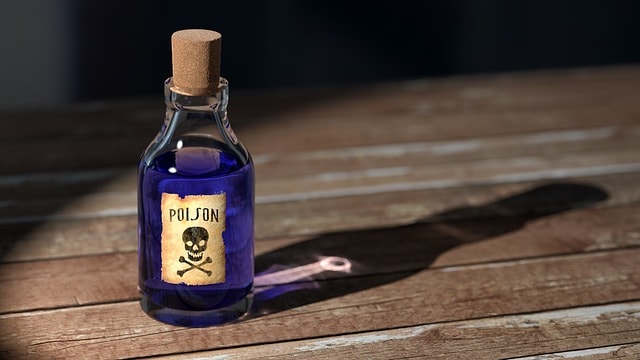 So why not free yourself of that poison – by forgiving the person who upset you.
There's no need to tell them unless you want to.
Simply make a conscious decision to forgive.
Then do it.
After that…
Sit down

Relax

Enjoy the great feeling