Everyone needs their own Independence Day. 
Mine was 4th July 2016.
That's when I handed in my notice – and announced I was taking early retirement.
What's your Independence Day?
The day you gave up smoking?

The day you made a life-changing decision?

Day one of your world tour?
My Independence Day just happened to fall on 4th July.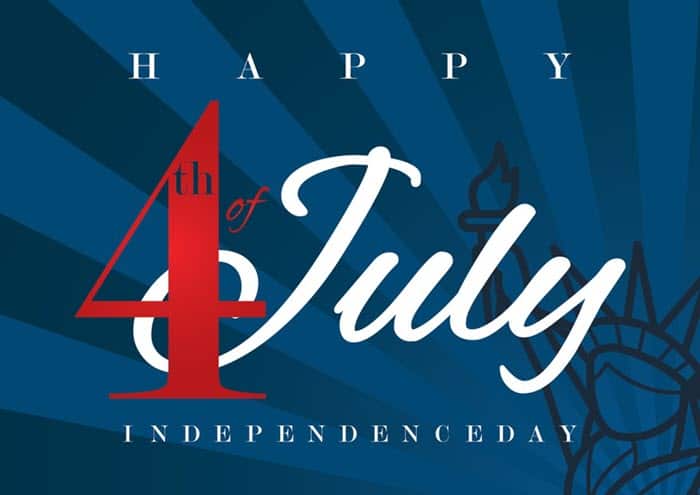 It wasn't planned that way.
But it certainly didn't go unnoticed.
So go on…
Make a decision

Plan the party

Set off some fireworks in your garden
No need to wait until 4th July. 
Be independent. Be free.