Join a club.
No! I don't mean a place you go dancing the night away!
Maybe something like a craft club, where they knit and crochet…
Or a speakers club, where you can do a bit of public speaking and let other speakers give you feedback.
In a walking club, you can explore the great outdoors with like-minded ramblers.
Like to sing? How about meeting up with a local choir? Or forming one?
Are you a tech geek? There are lots of clubs with enthusiastic techies.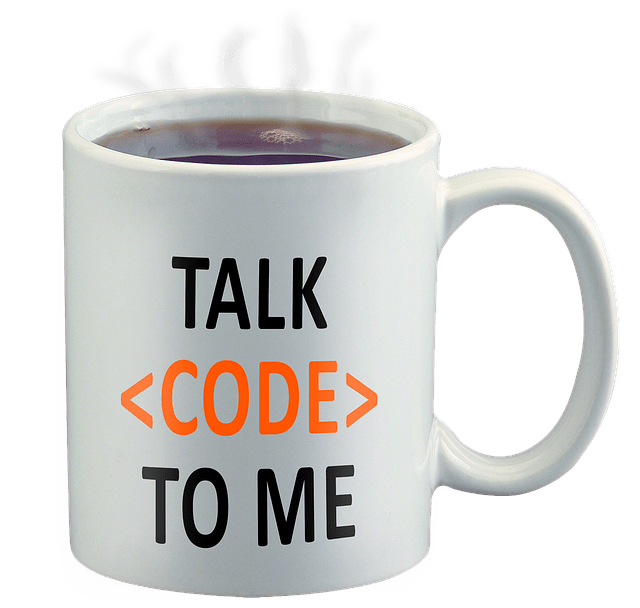 Where Can I Find a Local Club?
There's a good website where you can find nearby clubs and meet-ups. 
It's called Meetup.
They have an app too.
Well worth checking out.