Why does drilling a wall always make a mess of your nice carpet?
All that dust falling onto the floor.
What can you do about it?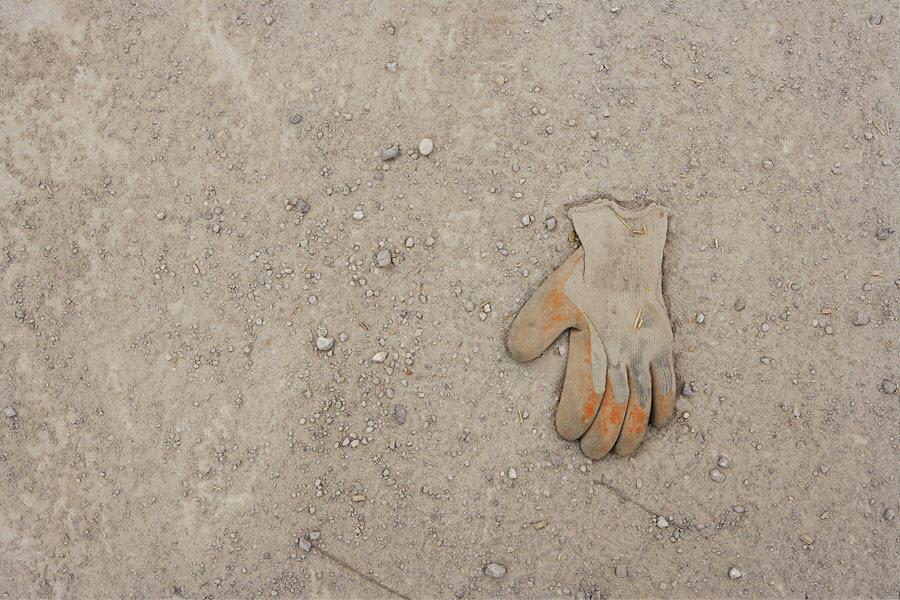 How to Drill Dust-Free
The other day, my friend Roberto was doing some wood work for us.
And he showed me this neat trick…
Dust Free Drilling
There's a simple, practical, free way to stop the dust.
I demonstrate it in this one-minute video…
4 Steps to Drilling With No Dust
OK. I get that you might not be in a position to watch a video right now.
So here are the steps:
Get an old envelope.

Trim it straight along the top.

Fold a half-inch vertical crease in the middle of the furthest side, and secure it with sticky tape.

Use a length of sticky tape to fasten the envelope just below where you'll be drilling. 
If done correctly, the front of the envelope will curve and bulge, and will catch the dust as it falls from the hole you drill in the wall.
No more messy carpet.
I found a simple, practical, and free way to stop the dust falling onto my carpet when I'm drilling. #DIY #drilling
Click To Tweet
More Ideas
My friend Roberto generously shared that tip with me. 
On the subject of being generous, I wrote about another idea to spread a bit of generosity: Create a Generosity Fund.
So when you've felt good about doing your dust-free drilling, you'll be able to feel even better by being generous to a friend or a stranger.