Ever wanted to express yourself more clearly?
Why not expand your vocabulary.
You could learn a new word every day.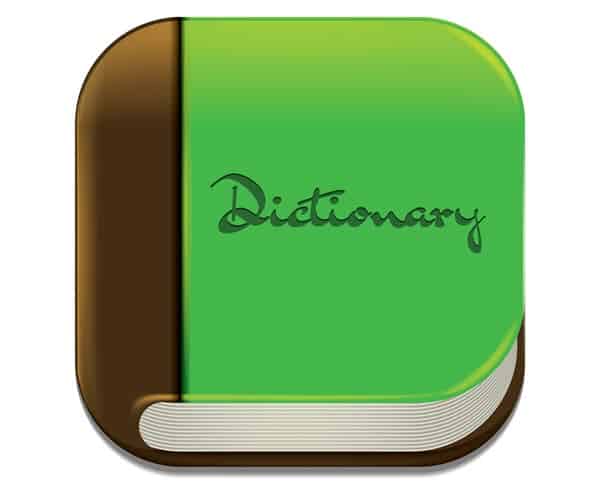 Yes, I know. You might not remember all 365 words during a year.
But you'll probably remember some of them.
In fact, some of them might be better forgotten.
For example… when did you last use the word 'antidisestablishmentarianism' in conversation?
How do I do that, then, David?
There are some great apps for Android and Apple.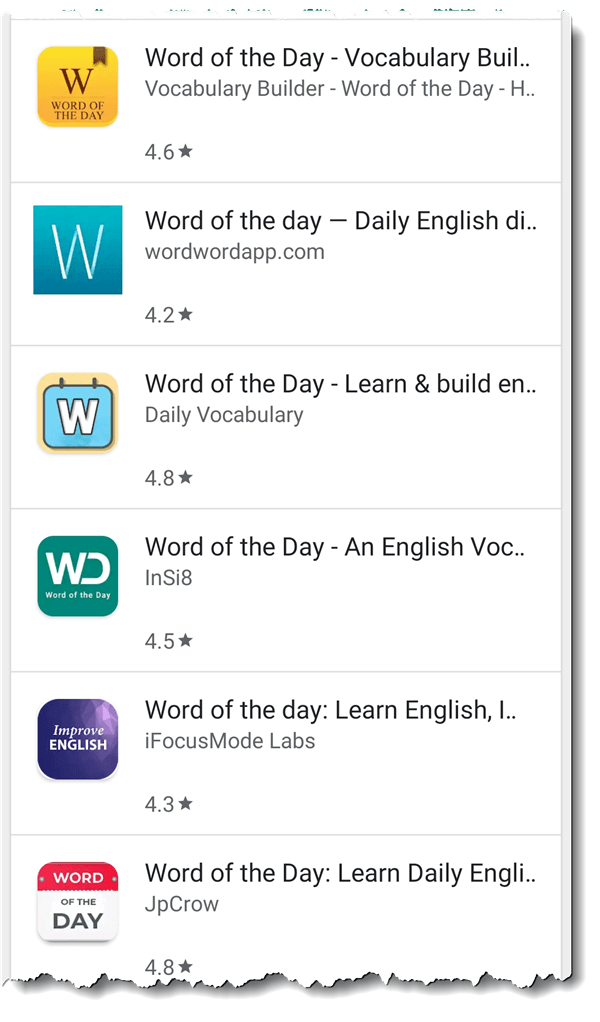 Choose one, and start to increase your vocabulary.
And the next time we meet, share some of them with me in conversation.
But you're not allowed to use 'antidisestablishmentarianism'!
One More Benefit
Think of your future Scrabble scores!