If you love books, why not start a 'virtual' book club.
It's very easy. 
Here's how.
But first…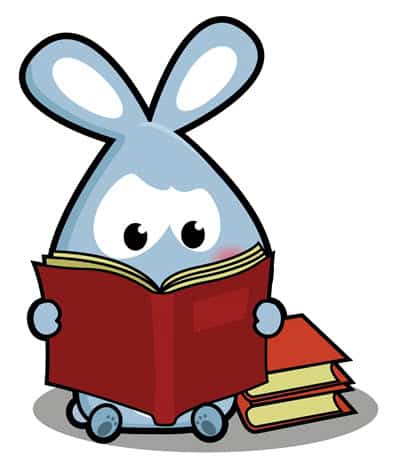 Why Would I Want to Start a Book Club?
Because you…
Love reading books.

Want to discover great recommended books.

Want to chat with other like-minded people.
And a multitude of other reasons!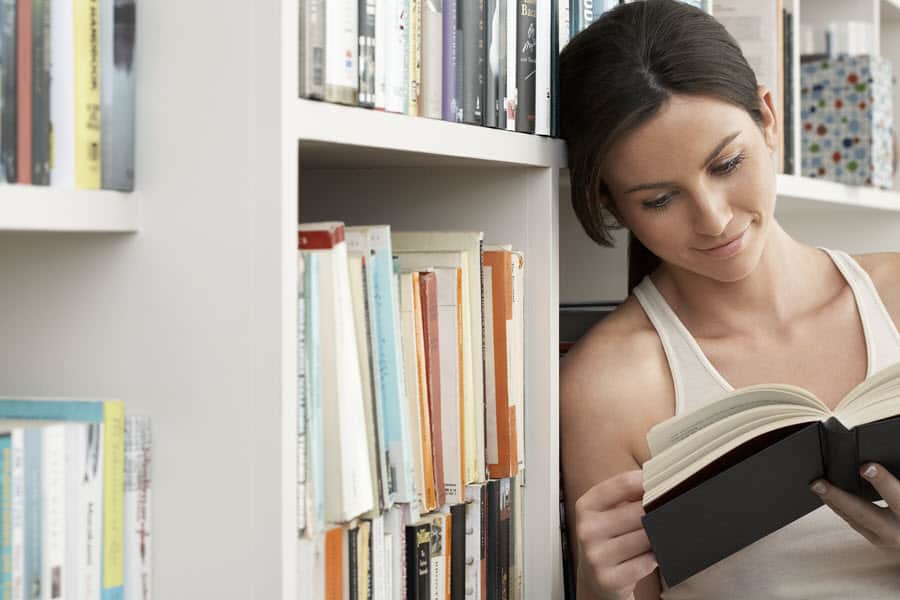 But a Book Club Will Take Too Much Time!
Good news! A 'virtual' book club won't do that.
Whenever they think about a book club, many people think about going out to meet up with people.
Another evening taken up. And a babysitter to arrange.
But nowadays, that isn't a problem.
Because we can enjoy a book club online.
On a Zoom or Jitsi video call.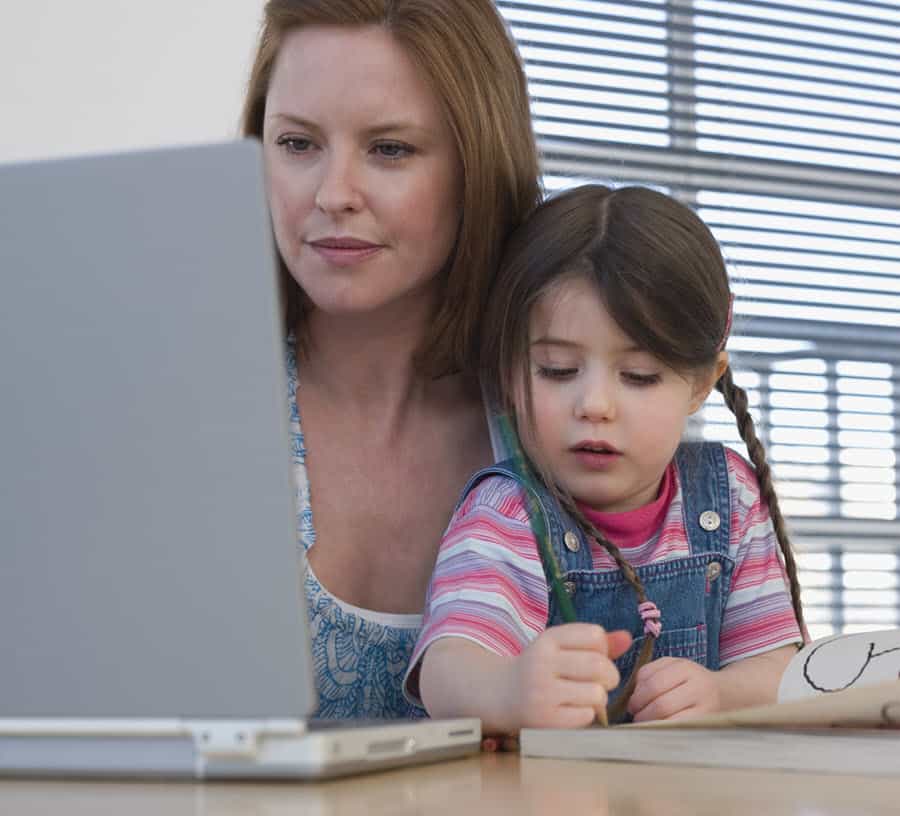 Won't all the Book Club Members Be Strangers?
You could start your own brand new book club by inviting just friends.
The Easy Way to Start Your Online Book Club
Create a Facebook Group.
Then, invite everyone that you think will enjoy your book club to join it.
If you know everyone in the Facebook Group, you might even decide to create a WhatsApp group too.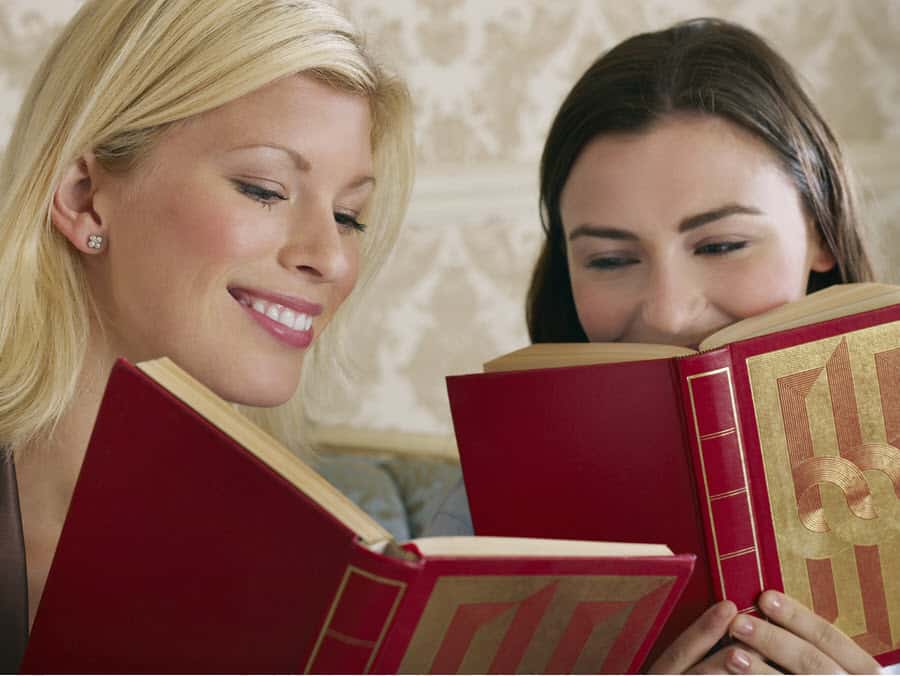 Decide on a good book (not too lengthy for your first meeting) and tell everyone in the group what it is.
Arrange a Zoom or Jitsi meeting.
Then enjoy your first Book Club virtual meetup, chatting about the book…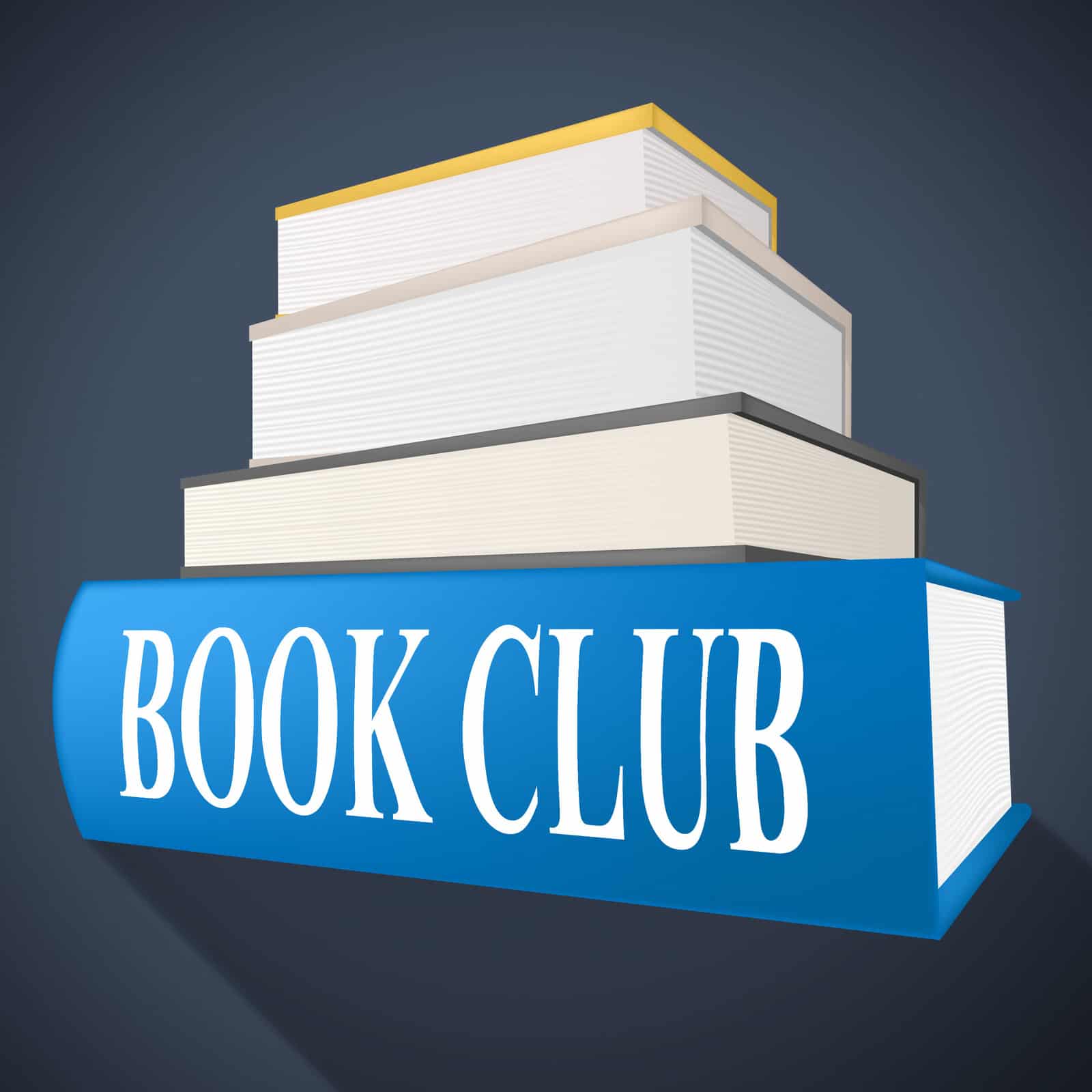 With absolutely no going out!
And no need for a babysitter!
Who is a Virtual Book Club Best For?
It's perfect for any age, any niche, any social group.
And it's so easy to do!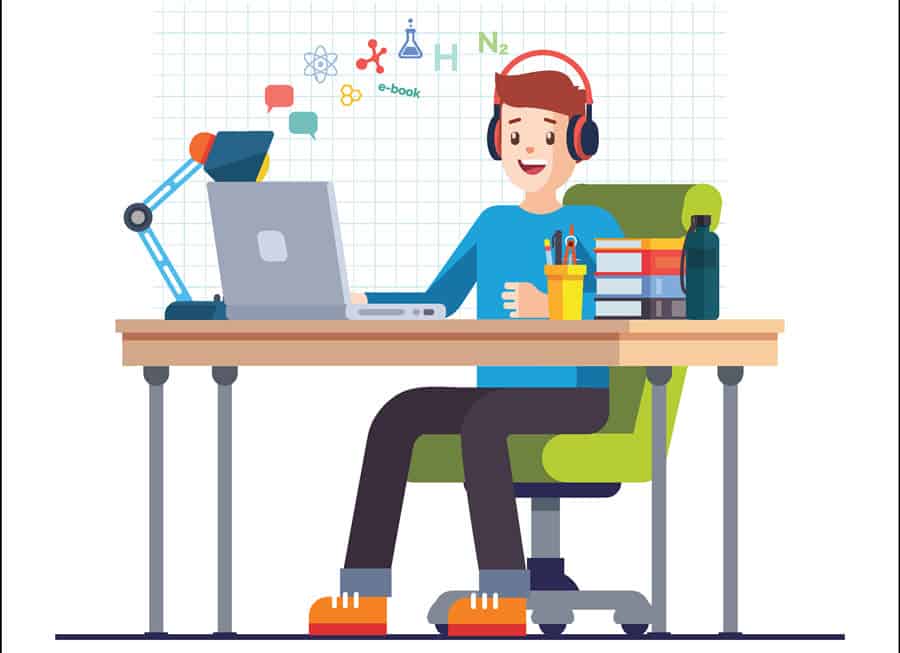 So who will you invite first…?